Logistics and Supply Chain
Market Research & Analysis
Marketing without knowing your audience and no plan wastes time and money.
ShipStarter knows the logistics industry better than anyone. It's all we do. So, we know the right questions to ask, and the best people to talk to. 
We've helped logistics companies build hundreds of marketing campaigns customized to their audience and objectives. From simple list building and contact research, to months-long focus groups, we're on the pulse of the entire logistics industry. 
Too many logistics company think they know their customers, but don't.
Figuring out what your customers want is not hard. But how you develop your products and market your solutions shouldn't be done based on assumptions or what you think customers want. All you have to do is ask and do a little research.
ShipStarter specializes in market research and getting answers to your questions about what logistics buyers are looking for.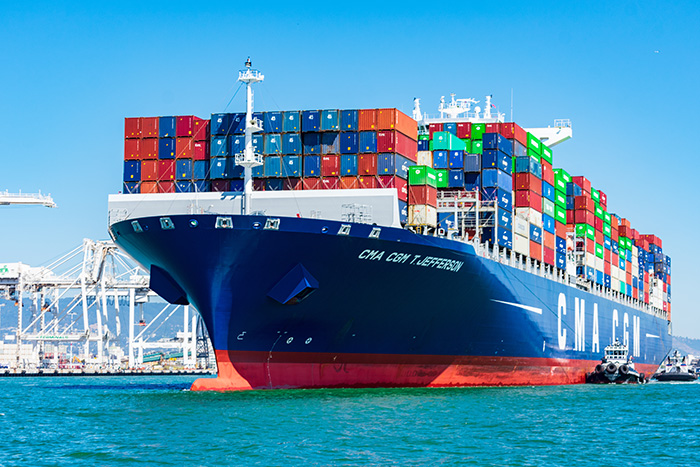 Do you have an interest in understanding the logistics marketplace better? ShipStarter can help: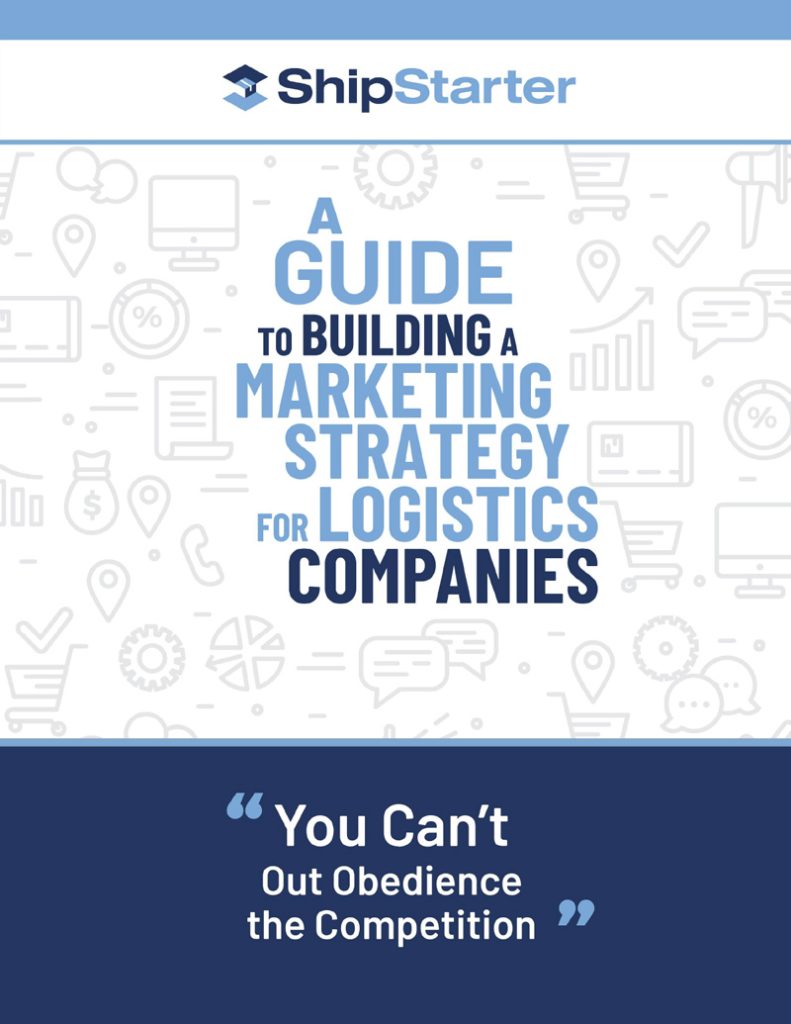 How To Build Your Content Marketing Strategy in 6 Simple Steps
Enter your name and email to download our FREE PDF instantly.