Logistics and Supply Chain
Content & Email Engagement
What Should Logistics Content Accomplish?
Smart logistics content connects with customers and prospects, and defines your brand. That's how logistics marketing works today. It also nurtures relationships while setting you up as an expert in your field. And, high-quality content differentiates.
Your content needs to be on-topic and consistent.
Here's the hard part. 
Working for Logistics companies is all we do, so we know what the topics and vernacular are that your customers care about. We can also produce the content you don't have the time for.
Blogs, whitepapers, video, whatever… the content we produce is read by thousands of targeted logistics professionals readers every week. These are views that lead to sales meetings, closed deals, and better customer retention.
Your content needs to be seen.
Here's the other hard part. 
Getting your content seen takes work and persistence. ShipStarter creates and executes on email strategies, including list building based on the goals of each campaign.
Customized but turnkey for you, we do the work to make sure your content is seen by the logistics audience you want. 
Complete Logistics Content Marketing Strategies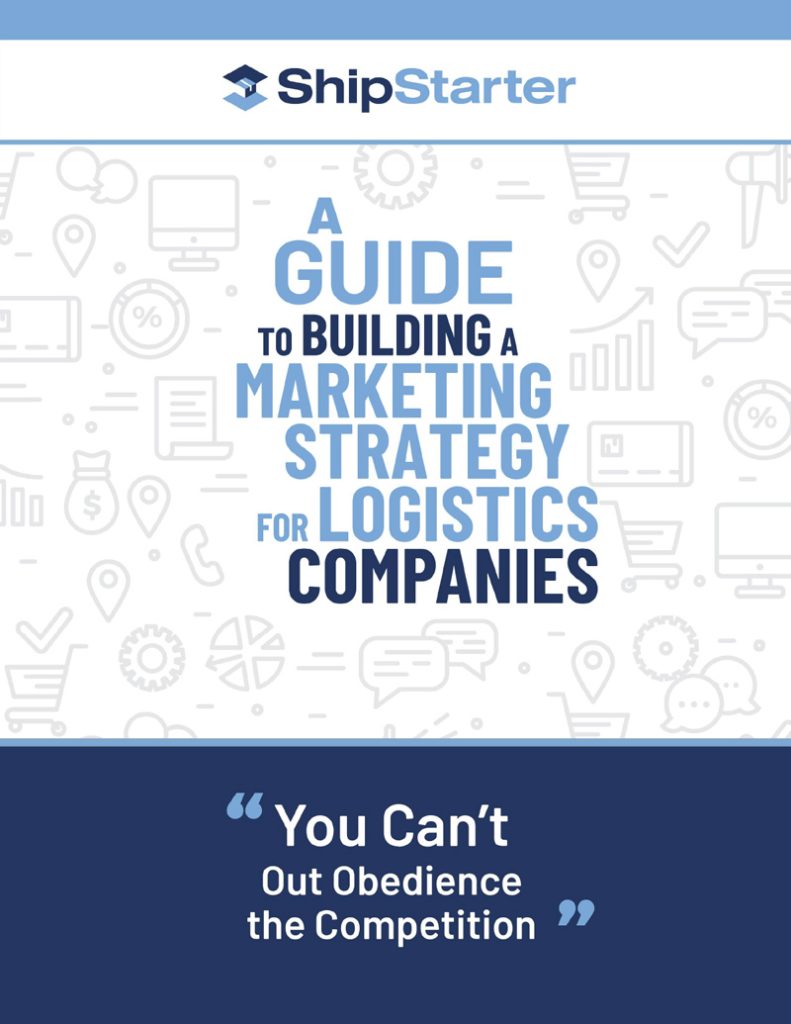 How To Build Your Content Marketing Strategy in 6 Simple Steps
Enter your name and email to download our FREE PDF instantly.