Marketing, Brand Building, and Lead Generation take consistency and an understanding of your audience's perspective. But, that's easier said than done.
ShipStarter specializes in the supply chain logistics industry and can provide the content and support you need to hit all of your marketing goals.
Has over 20 years' experience in the logistics industry. He brings market-specific knowledge unparalleled by almost any other marketing professional or agency. That's a bold statement, but we stand by it – and that's a big part of why we're different.

The campaigns and content we create for clients reach 1,000's of logistics professionals each week, creating dozens of qualified sales leads. Our dynamic, non-traditional approach is built on a desire to be proactive and stir things up. Shipstarter is a wholly owned business of Kowal Group, Inc.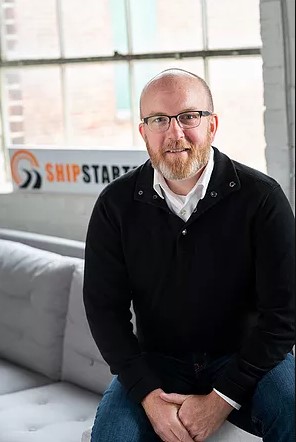 Some of Our Satisfied Customers