Logistics Email and Content Marketing That Creates Engagement and Converts Sales
#YouCantOutObedienceTheCompetition
Use Expert Content and Email Marketing to Deliver Consistent Customer Touches That
Start Conversations

and

Push Opportunities to Close.
ShipStarter helps logistics companies and their leadership teams get real results by supporting you with logistics specific expertise in key marketing functions. We're a partner who knows logistics (it's all we do), and fit the roles you need help with – from the big picture to the tactical details.
Market Research
& Analysis
Focus Groups, Surveys, and Buyer Personas custom built for your objectives.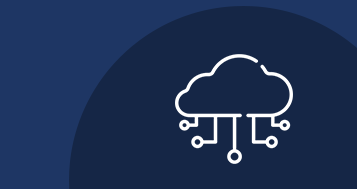 We're Proud to Work With Many of the World's Leading Logistics Companies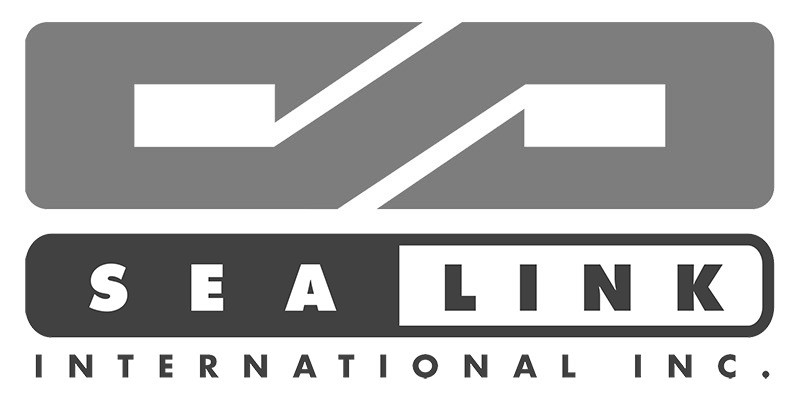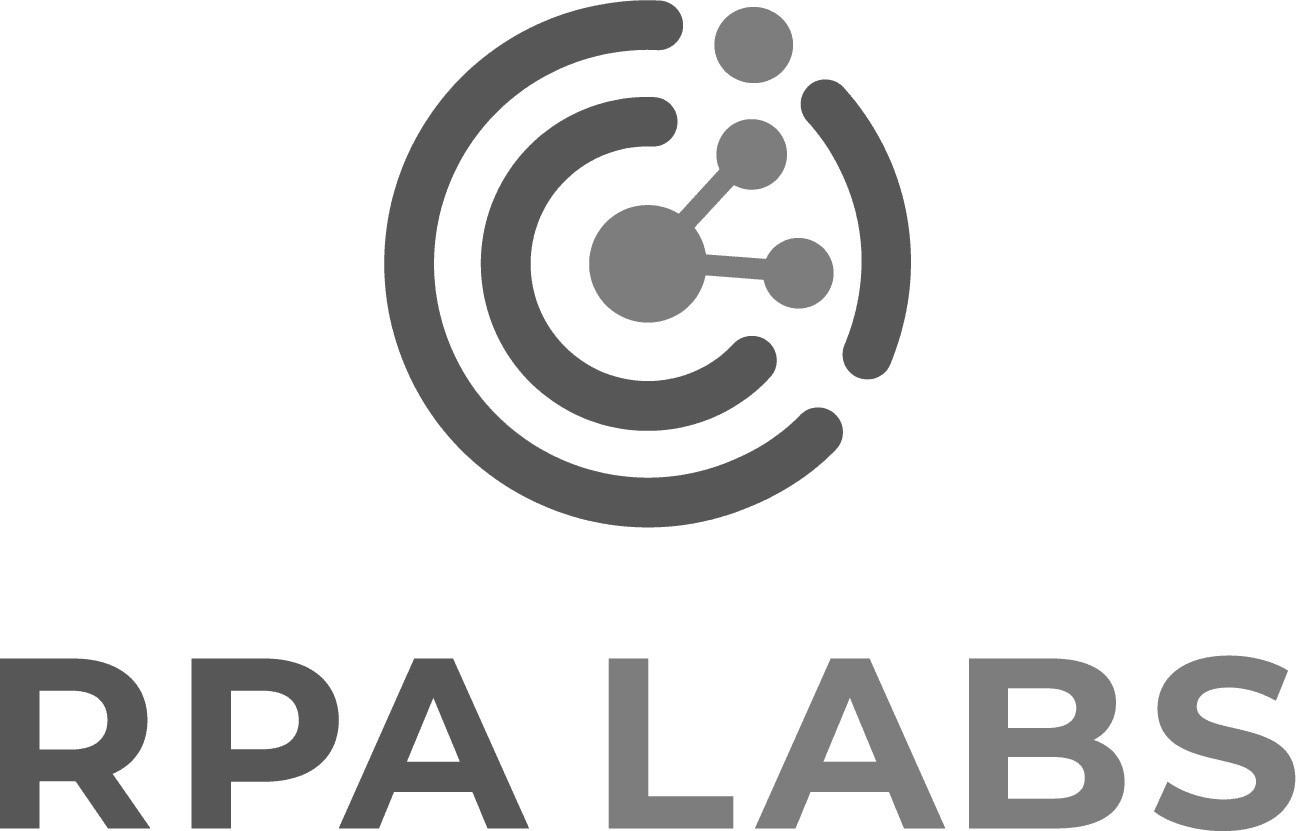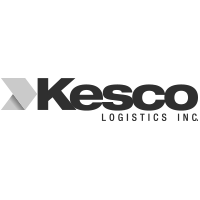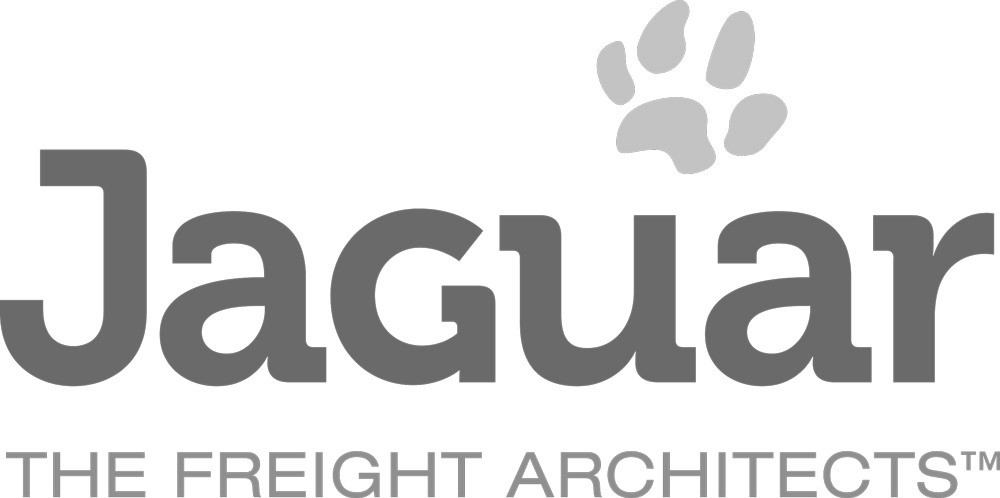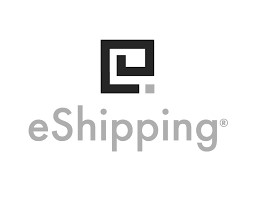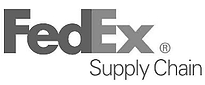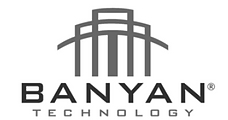 Better Marketing ROI starts
with a Short Conversation
Set up a time to talk about your goals and we'll help build a plan to get there.
Act Like the Leader You Are
You need logistics marketing expertise that DRIVES meaningful improvement, that's what we do.
Informed and Thought-Provoking Logistics Content
The need for logistics companies to express thought leadership through content is obvious. Producing QUALITY Content is integral to sales and marketing today. We write the logistics content for you, like blog posts, whitepapers. and ebooks you don't have the time to write – or the subject matter experts in your company cannot. 20+ years in the logistics industry make us experts and we've written for many of the world's largest logistics brands.
We come from logistics operations and sales backgrounds. So to us, creating a consistent flow of qualified sales leads should be the ultimate goal of logistics marketing campaigns. Results matter and everything should be measurable. We create customized email campaigns that produce highly qualified sales leads – using your email lists of logistics decision-makers or ours. The process works and it's the most cost-effective and consistent way to generate logistics leads for your sales team.
Logistics Lead Generation and Email Campaigns
Logistics Marketing Strategies
We live and breathe logistics marketing, and work with many of the top brands in the world. There are clear best practices for how to go after your market. PPC (Google Pay per Click), SEO, Content Marketing, Email Campaigns all have a place in a logistics company's marketing strategy. Creating a plan and putting action into place to reach those goals can benefit from advice sometimes. Deciding on keywords, or the types of content to write or the best way to run an email campaign are all areas we know better than anyone else.