Your Customers Crave Your Expertise - So Give It To Them
And, there is a simple formula to doing it well.
It's based on providing the most important news of the day, with some expert perspective on what it means layered on top.   t to be sure is read is to have your goals for growing the company, but logistics marketing goes nowhere without a plan. Knowing where to start is hard in an industry as commoditized as logistics can be. Successful logistics marketing has to be based on creativity and differentiation. The same old doesn't work anymore. Stop competing on price
We Make Your Goals The Reality.
Growth comes when you define your market and go get it. Trying to be everything to everyone doesn't work.

We have 25 years in logistics – so together we've got this. Let's create personas, get real about what you do best, and who your best customers are. We'll go get them by selling value and not low rates.
​
It's time to act like the expert you are. Stop saying service is what sets you apart from the competition. Even if that's true, prospects won't believe you.
​
Let's have an honest discussion about where you want to take your business. You'll get a detailed road map with specific action items. Stand out and grow with the exact types of customers best for you.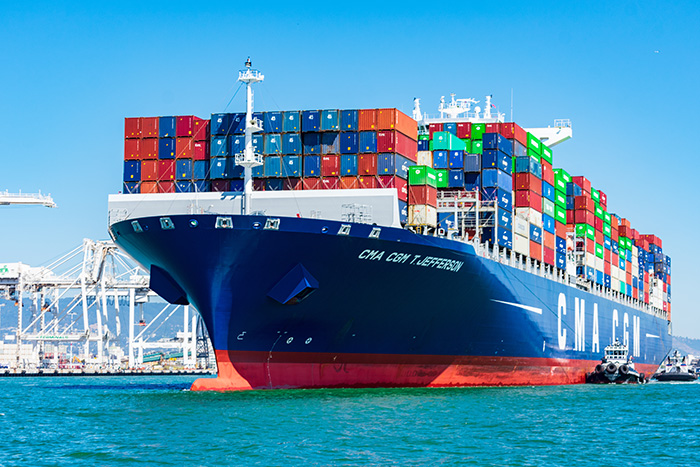 Logistics Marketing Strategy: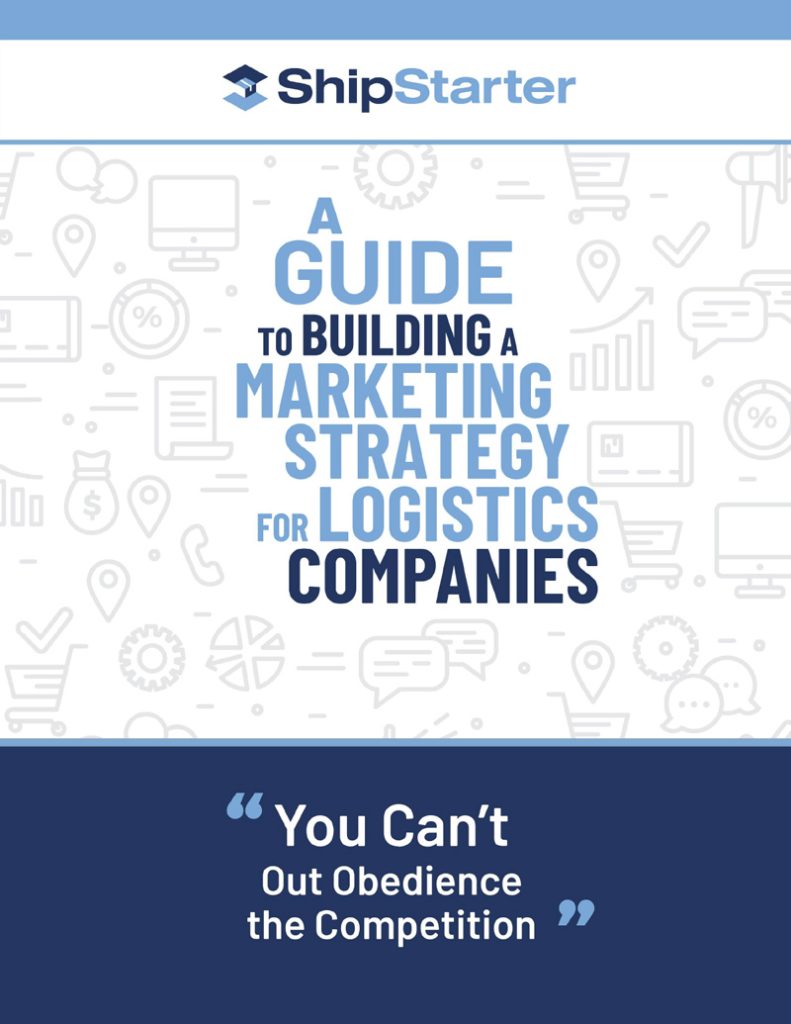 How To Build Your Content Marketing Strategy in 6 Simple Steps
Enter your name and email to download our FREE PDF instantly.