Keep Your Sales Pipeline Full
Winners are aggressive and audacious. Logistics companies need qualified leads to grow. The old school way of cold calling doesn't work anymore. Your salespeople won't do it consistently anyway. We provide turn-key lead generation strategies that are targeted to your exact customers.
Leave The Campaigns To Us
Buying lists and spamming doesn't work any better than cold-calling either.
So what does? Targeted list building from the ground up with logistics decision-makers works.
Deep LinkedIn and Google research is how we set up qualified leads for your sales team. These are individuals at the companies and industries you want as customers.

We work with multiple marketing automation solutions and CRM's like Salesforce, Hubspot, and Pardot. Our campaigns are used for lead generation, prospect nurturing, and customer retention – and they produce real results.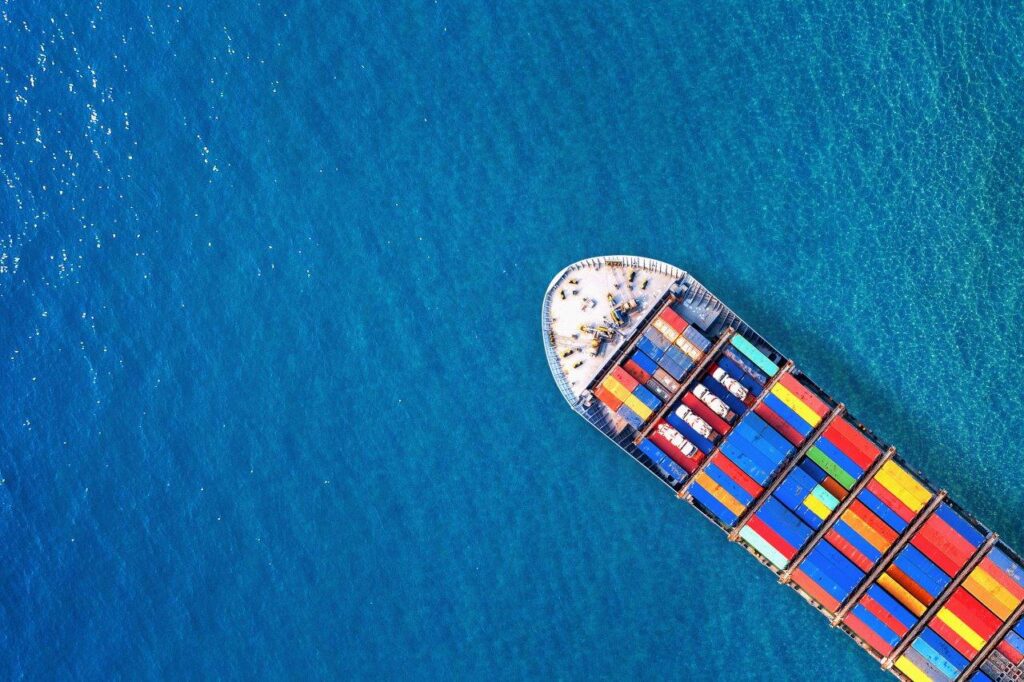 Logistics Content Writing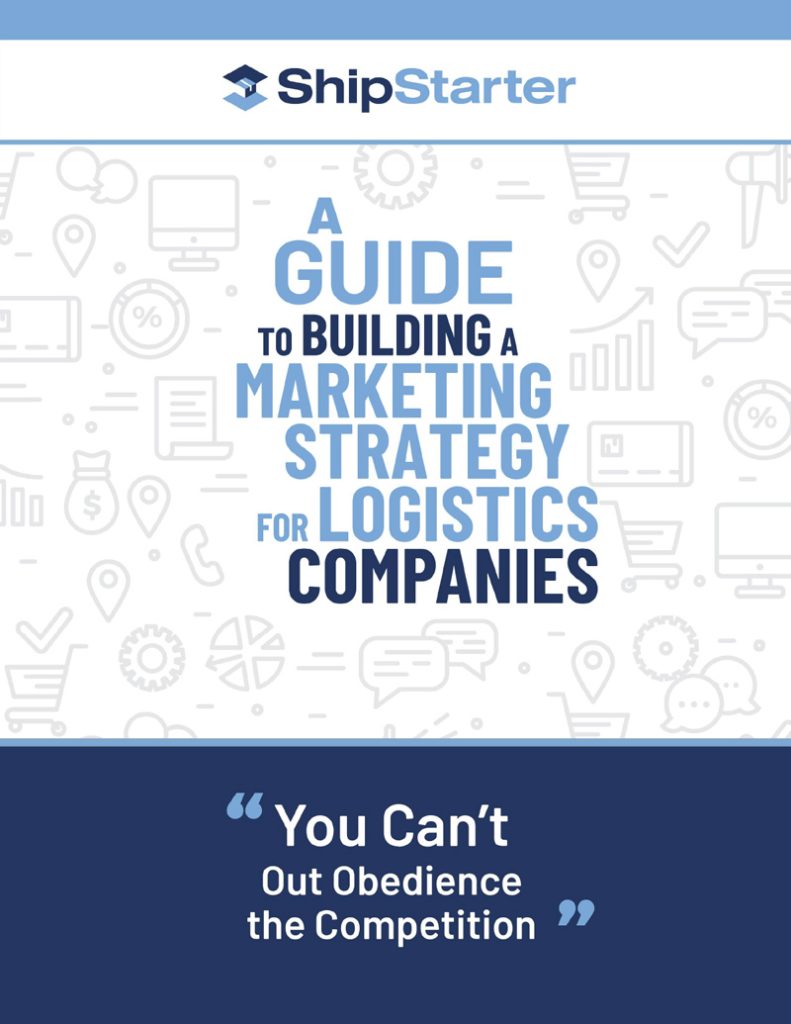 How To Build Your Content Marketing Strategy in 6 Simple Steps
Enter your name and email to download our FREE PDF instantly.